Online Person Centred Care Level 2 (VTQ) Certification
Learn the Importance of Person-Centred Care and how it can revolutionise the way you work in the care sector.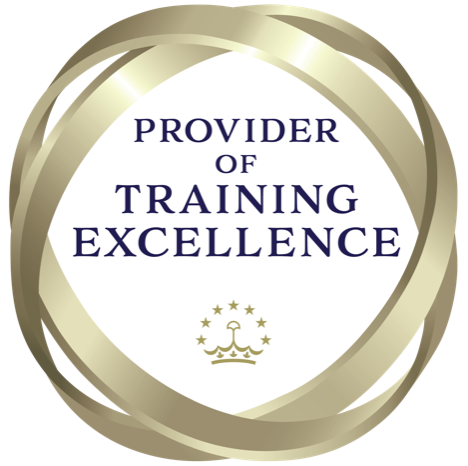 Person Centred Care Level 2 (VTQ) at a Glance
3-year nationally recognised certificate
33 minutes of engaging video training
Video access for 8 months
Printable wall certificate
Certified CPD time credit conformation
SCORM Ready! Integrates with your LMS
Includes manual & other downloads
Free weekly video refresher
Evidence Based Training certificate
Videos include subtitles
---
Whether or not we are aware of it, we all live our everyday lives by a set of values that shape how we think and react. Values are beliefs and ideas about how people should behave which have been formed by our childhoods, families, backgrounds, cultures, religions and relationships. Whilst we each have our own values there are values which are important for working in health and social care.
ProTrainings are Skills for Care Endorsed for both our classroom, e-learning courses. ProTrainings are one of the few Skills for Care centres of Excellence where we passed stringent checks to prove our commitment to high-quality training and compliance. We are also able to offer Skills for Care Endorsed qualifications for our classroom and video online training courses ensuring you have an acceptable certificate to prove your compliance. This means that our training meets the high standards expected by Skills for Care.
Six values are now recognised as applying to health and social care workers. These are known as 'The 6 Cs':
Care: having someone's best interests at heart and doing what you can to maintain or improve their well-being
Compassion: being able to feel for someone, to understand them and their situation
Competence: to understand what someone needs and have the knowledge and skills to provide it
Communication: to listen carefully but also be able to speak and act in a way that the person can understand
Courage: not to have fear to try out new things or to say if you are concerned about anything
Commitment: dedication to providing care and support but also understanding the responsibility you have as a worker
This course meets the learning outcomes of standard 5 of the Care Certificate.
What People are Saying What people are saying about this course

"This is a great refresher course for someone already in social care or a great starting point for someone new to this type of work."

- Elizabeth from CA